Located in downtown Los Angeles, the Belasco Theater is a world-class multi-purpose event and entertainment complex. Thanks to a $12 million restoration, this 40,000 sq. ft. venue retains most of its original architecture and design—including dramatic interior detailing—meshed with distinctly modern flair and state-of-the-art sound and lighting technology. These elements combine seamlessly for a truly one-of-a-kind nightlife and special event destination.

Inside the Belasco are a variety of stand-alone spaces suitable for events ranging from concerts to corporate gatherings. Rooms include the Main Theater, the Ballroom, the Basement Lounge, Café Belasco (casual outdoor dining), Grill Fresco (seafood restaurant), and Vintage 10 Fifty (wine/tapas bar). All of the Belasco's catering and dining efforts are run by executive chef Aaron Respicio.

A visit to the Belasco Theater is truly a visceral—and visual—experience. Our all-encompassing D&B Audiotechnik is the largest and most powerful sound system in Los Angeles. This top-of-the-line sound, along with their state-of-the-art lighting features, create an unforgettable environment that engages all of the senses. Thanks to our full spectrum of sophisticated equipment and audio/visual technology, all aspects of production are possible under one roof.

Masked in tradition, the Belasco Theater is ushering in a new standard for the entertainment experience. We welcome you to schedule and attend events at the Belasco, one of downtown Los Angeles' most venerable landmarks ready to make history once again.The Belasco Theater is Downtown Los Angeles' next premier entertainment and nightlife destination. From live performances, concerts, and special events to theatrical productions and corporate receptions, the Belasco Theater is the ideal landmark venue for any event. The gigantic 40,000+ square foot space encompasses pure elegance and beauty with most of its original 1926 architecture and design intact, while offering multiple floorplan design options for events.

The historic Main Theater includes three fully accessible bars, Belasco Cafe, Grill Fresco (opening in April), a multi-tiered stadium-style balcony seating, 2,000+ sq. ft. outdoor smoking-friendly patios, and a ballroom with private entry access. The theater also houses the BELASCO Nightclub, Bar & Lounge and VINTAGE 10 FIFTY Wine Bar. Belasco Theater has a full spectrum of sophisticated sound and lighting equipment, offering a state-of-the-art collection of audio visual technology for superb quality and optimum efficiency to bring all aspects of production under one roof.


BELASCO: Useful Information
ADDRESS: Belasco
1050 S. Hill Street & Bernard St,
Los Angeles, CA 90015

NEIGHBORHOOD: Downtown LA

PARKING:
Self Parking & Valet within 30 seconds from the door.

ENTRY REQUIREMENT:
Guest list, Bottle Service. Strict dress code and ratio policy

HOURS: 10pm – 2am
CAPACITY: 2000
CROWD: Downtown LA Crowd
DRESS CODE: Upscale Casual

BEST NIGHT: Saturdays

MUSIC: Multiple DJs

FEATURES:
Full bar
Accept Credit Cards
Bottle Service
Guest List
Smoking Patio
Seating Area
Dance Floor
Security
BELASCO: Images
BELASCO: Video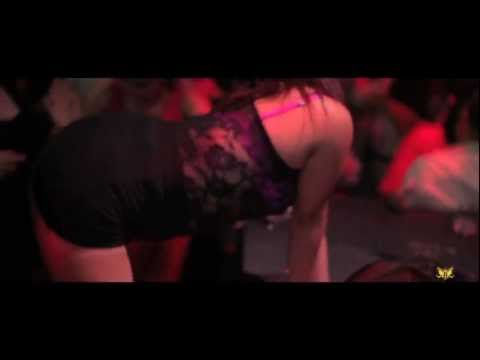 BELASCO: Map